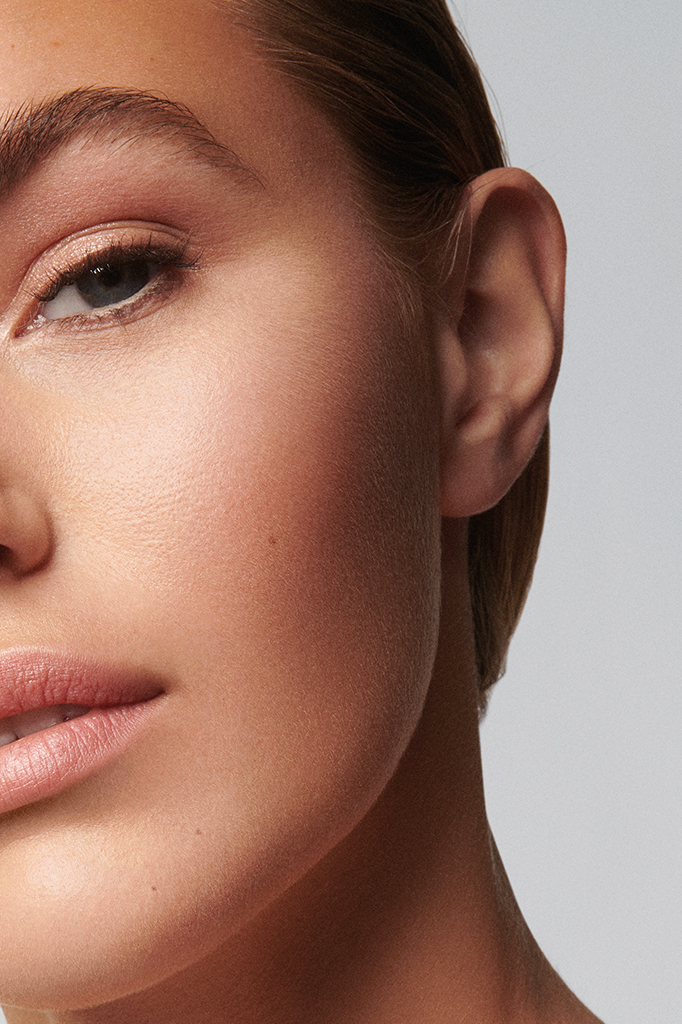 THE ULTIMATE CARE RITUAL
Cleanse
Deep cleansing is essential for beautiful skin. Both in the evening and in the morning. The skin is relieved from impurities and the active ingredients of the products can absorb much better and deeper into the skin and therefore work more effectively.
Prepare
The perfect foundation for a radiant complexion and even skin are serums with deep-acting, low-molecular hyaluronic acid, as they absorb deeper into the skin to hydrate it.
Care
The heart of the skincare ritual is the cream – available for every skin type. With L-Carnosine Anti-A.G.E. Cream, the saccharification of cells is reduced, and so the skin aging process is slowed down. For a youthful, firm skin.